Frontline Financial Services Limited (FFSL) is Company establised since 1991 and has been a pioneer in the sector of Consultancy Services. The Company has since then evolved and diversified its' business operations to extend to various other sectors.
The Company now under the leadership of its Managing Director (MD), Mr. Sandeep Mathur, is engaged in the business of trading of Ready Mix Concrete (RMC). Leveraging the expertise and experience of more than 10 years of Mr. Mathur in the RMC sector and extensive network of vendors and suppliers, the Company is now envisioning steady progress.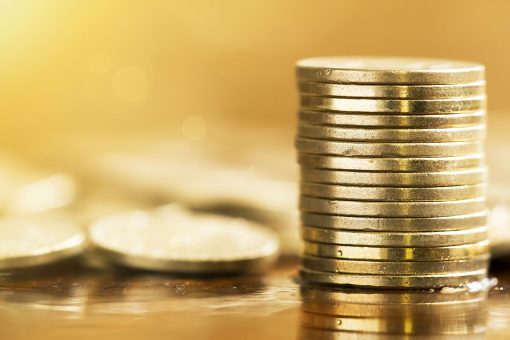 The Company is further involved in the Management Consultancy services whereby its provides services in terms of wealth management, investment advisory etc. At FFSL we are committed towards achieving excellence with exceptionally proficient methodology, while keeping up with moral strategic approaches. To improve our span in the business market we center at item detail according to the customer prerequisites.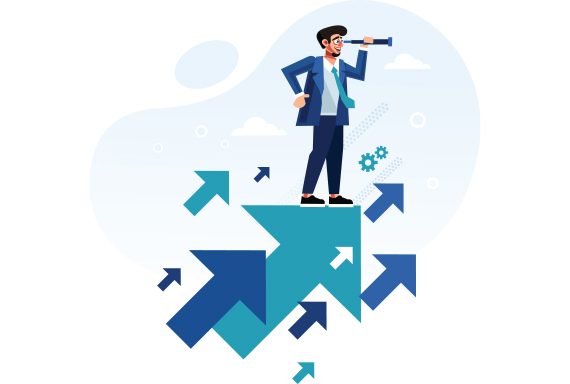 To achieve high standards and attain nation wise reach to create value for our client base with the sole purpose of evelating wealth of our stakeholders
To work with energy, vigour and innovation to accomplish greatness in quality, dependability, security and client care as a definitive objective. To acquire trust of our stakeholders and exceed their expectations and making the Company a recognized name.